Canteen
The Lara Lake PS canteen is overseen by HH (Hungry Hamper), an Australian family owned company. Leeann is our canteen operator who does a brilliant job running the canteen.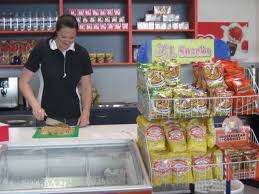 Please access the menu here. Canteen Menu 2022
Lara Lake PS use the Victorian Government initiative 'Go For Your Life' which encourages:
Tap into water every day
Turn off, Switch to Play
Pack Fruit and Veg into your lunchbox
Stride and Ride
Limit Sometimes Food
Move, Play and Go
Our school canteen has an extensive menu with healthy options. Students are encouraged to drink water regularly.
The canteen menu makes it easy for students to choose healthy snacks and meals by offering a variety of nutritious foods using the 3 categories:-
Everyday category (green foods)
Select Carefully (amber foods)
Extra Foods (red foods).
The Lara Lake PS canteen offers a good choice of green foods, lesser choice of amber foods and limited choice of red foods.
Foods and drinks in the Everyday category are consistent with the Dietary Guidelines for Children and Adolescents in Australia and are most suitable for school food services. Foods and drinks in the Everyday category are based on the basic food groups and include:
breads and cereals, rice, pasta, noodles
vegetables
fruits
dairy foods – reduced or low-fat milk, yoghurt and cheese
lean meat and poultry, fish, eggs, nuts* and legumes (dried beans and lentils)
water.
At Lara Lake PS we exclude nuts from our canteen foods. Some gluten free choices are available upon request.

Full Size Gym
The Gym is multipurpose and is used for PE, sport, indoor activities and school assemblies.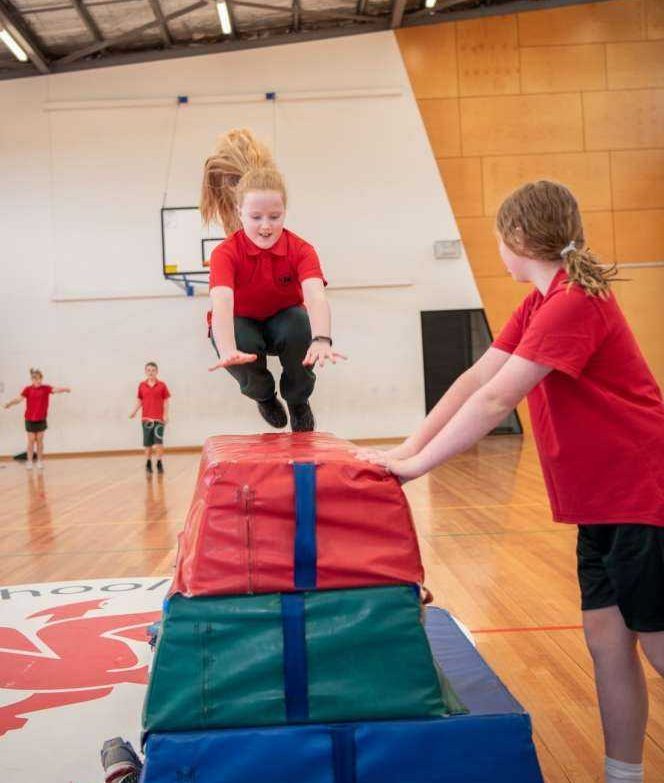 Play Equipment

The school provides 4 fantastic outdoor fun and recreational climbing playgrounds. The senior area playground and spida playground are designed for the more active and capable students to use. We encourage parents to take their children over to the playground before and after school and on weekends to teach them safe use and during these times we ask parents of smaller children to be with them, supervising at all times.
The junior area playground equipment is for use by the preps through to grade 2 and the middles playground is for the grade 3 to 4 children. The middles playground was updated in late 2016 and incorporates wheelchair access. Upgrades to the playgrounds include a sensory play area, giant chess set, gaga pit and an outdoor amphitheatre. Our equipment ticks all the boxes, it looks great, meets current Australian safety standards, is made from high quality durable materials, promotes accessibility, and of course, is fun for the students to use. Each playground has soft-fall under-surfacing to reduce the risk of injury should a fall happen. The grounds are supervised for 15 minutes before and after school and during designated play times by roving staff who wear bright yellow vests for ease of identification. We ask parents to spend a bit of time talking to their children about safe and responsible play. With over 750 students sharing the 4 play equipment structures it is important that all children play with consideration of their friends and surrounds.